Los Angeles, CA – Albert & Mackenzie is proud to support the Safe Place for Youth's (SPY) first ever virtual youth summit, "A Season of Change: Cultivating Transformative Wellness". SPY is a nonprofit organization focused on empowering homeless adolescence in Los Angeles to prosper by providing lasting, community-driven solutions that address racial and social inequity.
In partnership with the Los Angeles County Department of Mental Health and Elevate, SPY will be hosting the virtual youth summit on October 23, 2021, from 10:00 a.m. to 2:00 p.m. PST. This year's event is aimed to improve the systems around emotional and mental wellness and physical health. The summit brings the community together to reassess avenues to healing and strengthen youth with the tools needed to achieve wellness entirely.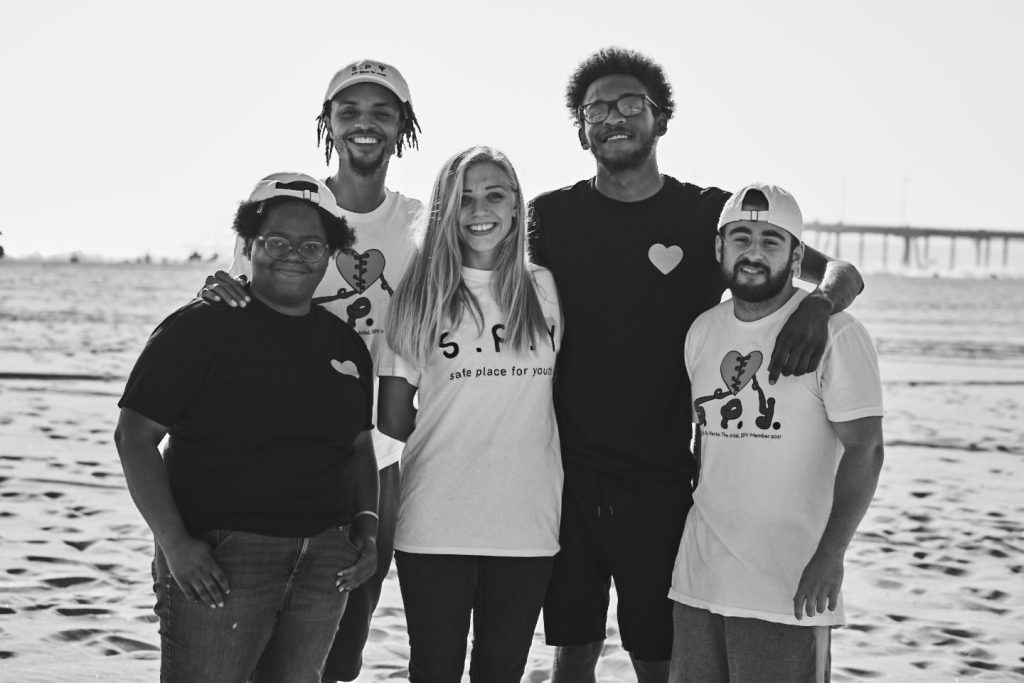 "Many of the young people Safe Place for Youth works with don't have equal access to health and wellness resources, which can limit them from tapping into their full potential. The committee that has planned this event includes young people with lived experience and having their voices threaded throughout this event is integral to really explore how we can all help to transform systems to best serve some of our society's most vulnerable. We believe everyone deserves access to wellness and that true wellness is essential for young people to reach their potential," expressed Martel Okonji, Director of Innovations at SPY.
Albert & Mackenzie's recent donation towards SPY's 2021 youth summit enables the nonprofit to continue to offer impactful programs. These programs include housing, case management, education and employment support, street outreach, and more. "We admire SPY's advocacy and persistence in building a strong foundation for the Los Angeles youth community. It is an honor to support such an incredible organization," said Bruce Albert, Founder and Firm Managing Partner of Albert & Mackenzie.
To learn more about SPY and the nonprofit's efforts to protect homeless youth, visit safeplaceforyouth.org.