Agoura Hills, CA – Since 2016, Albert and Mackenzie have carried on an annual tradition of giving back to the community through a firm-wide charity drive. This year's beneficiary is People Assisting the Homeless (PATH), a non-profit organization with a mission to end homelessness for individuals, families, and communities. Despite the challenges caused by the pandemic, our team's involvement and determination has raised a total of $15,222 for PATH.
Founded in 2013, PATH has connected more than 9,000 people to permanent homes. This holiday season, PATH is actively working towards helping individuals relocate off the street and into homes of their own. The funds raised will go to the nonprofit's supportive services such as street outreach, interim housing, mental health services, employment assistance, Veteran programs, and family services.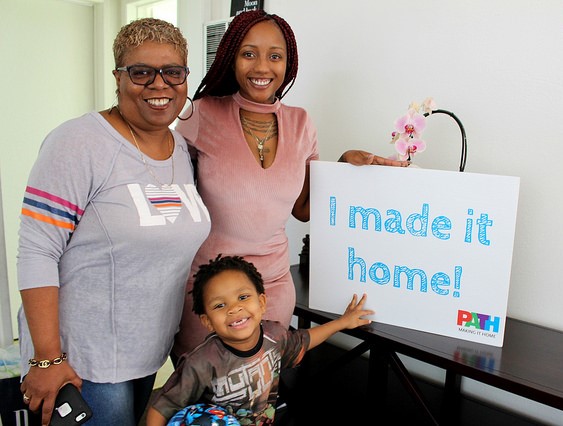 PATH Ventures, established by PATH, builds affordable rental housing for homeless individuals. The program also provides on-site services to support residents on their path to regain long-term stability, independence, and good health. On average, the nonprofit moves 23 people into permanent homes per week.
"Our corporate partners play an invaluable role in our mission to end homelessness. Albert & Mackenzie's 2021 Fundraising Drive has helped kick off our season of giving as we raise money to help our unhoused neighbors make it home. Your support allows us to provide outreach, interim housing, and permanent supportive housing to our unhoused communities across the state of California," expressed Jennifer Hark Dietz, Deputy CEO of PATH.
"It is important to support those that enrich our communities. On behalf of the firm, we are so proud to have the opportunity to support PATH and their efforts to serve and advocate for those in need," said Bruce Albert, Founder and Firm Managing Partner of Albert & Mackenzie. "I would also like to thank the employees of Albert & Mackenzie for participating in our charity drive. This treasured tradition of ours continues to be a success due in large part to our entire team."
To learn more about how PATH is making an impact in 150 cities, visit epath.org.