Albert & Mackenzie Joins the Los Angeles Urban League to Recognize and Award Local Youths' Achievements
Los Angeles, CA – In partnership with the Los Angeles Urban League, Albert & Mackenzie is proud to support the organization's 2021 Black High School Graduation: Rites of Passage event, a nationwide high school commencement ceremony celebrating high achieving students in underprivileged communities.
The Los Angeles Urban League empowers African Americans and other minorities to reach their highest social parity, economic self-reliance, power, and civil rights through education, job training, housing and community development, workforce development, entrepreneurship, health, and quality of life. Albert & Mackenzie believes in the Los Angeles Urban League's mission and has contributed $20,000 to the organization's event. The total donation by sponsors provides scholarship awards to 77 selected students as a recognition of their academic excellence and future aspirations. Albert & Mackenzie's donations contribute to 36 of those awards, which will go to African American high school students in Los Angeles County.
Brian Williams, Executive Vice President and Chief Operating Officer of the Los Angeles Urban League stated, "The Los Angeles Urban League has helped make college affordable for seventy-seven high school graduates, including 42 students from the state of California, and we could not have done it without the support of our partners at ALBMAC."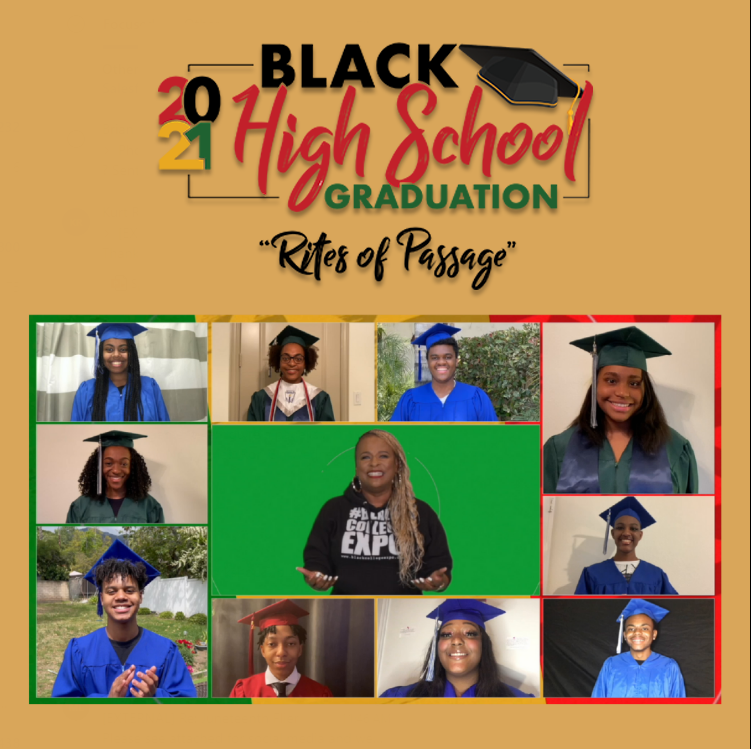 The monumental event takes place today, June 4, 2021 at 4:00 p.m. Pacific Standard Time and will include various segments such as scholarship presentations, musical performances, comedy, and a bi-coastal DJ battle.
For years, Albert & Mackenzie has dedicated itself to being a good corporate citizen to local communities. A number of employees will partake in the ceremony to celebrate with the scholarship recipients their milestones and to learn more about their educational interests and where they are headed. "Albert and Mackenzie is truly excited to partner with the Los Angeles Urban League in their efforts to help promote education and opportunity for young individuals. We are very proud to be a part of the Rites of Passage event because we have always believed in the notion that a rising tide lifts all boats. Los Angeles Urban League's preeminent reputation feels like a natural pairing for our organization and inspires us to be a part of a larger mission to expand diversity and inclusion for everyone", expressed Russ Neault, the Executive Director of Albert & Mackenzie.
"ALBMAC sought out the Urban League and kept pursuing the idea of a scholarship program at a time when we couldn't raise money for our students' education. They just wanted to do some good, and from their seed donation, the Urban League was able to raise an additional $80,000 and help over six dozen African American students from low-income and working-class families. College is now attainable for these students who faced massive barriers, and we are grateful for ALBMAC for that," explained Jamecca Marshall, the Director of Programs for the Los Angeles Urban League.
To learn more about the Los Angeles Urban League and how the organization is making an impact on communities throughout the United States, visit laul.org.